The story of ACE begins in 1990 when it was founded by engineers who joined their wide experience in control & automation systems and industrial IT solutions, along with their vision of using the latest state of the art technologies to provide highly engineered solutions and reliable systems that are built to last.

Through the years, ACE has been recognized as one of the leading providers of automation and information technologies, systems, software solutions, and services in automation, as well as a trusted consultant.

By working closely with its customers, ACE secured itself a strong position on the market where it successfully competes against the biggest competitors. Nowadays, as a result of its history, knowledge, and attitude, ACE is experiencing significant growth and is expanding its activities to new markets.
ACE engages a multi-disciplinary, highly skilled team of young people, trained to provide turn-key solutions in control & information systems in a diverse range of industries.

Our AVEVA journey began in 1996 when ACE became Wonderware distributor for the territories of Serbia, Montenegro, Bosnia & Herzegovina, and North Macedonia. Today, ACE covers the whole region of South-East Europe.


We have implemented following standards
ACE takes a holistic, vendor-independent approach to a customer manufacturing system infrastructure. Our experts have years of IT/OT convergence experience and practical business experience integrating business objectives, existing technologies, and new solutions. Our goal is to deliver reliable solutions with measurable ROI.
Our experience in handling big data, combined with analytical and domain expertise, enables us to provide a range of services in various industries.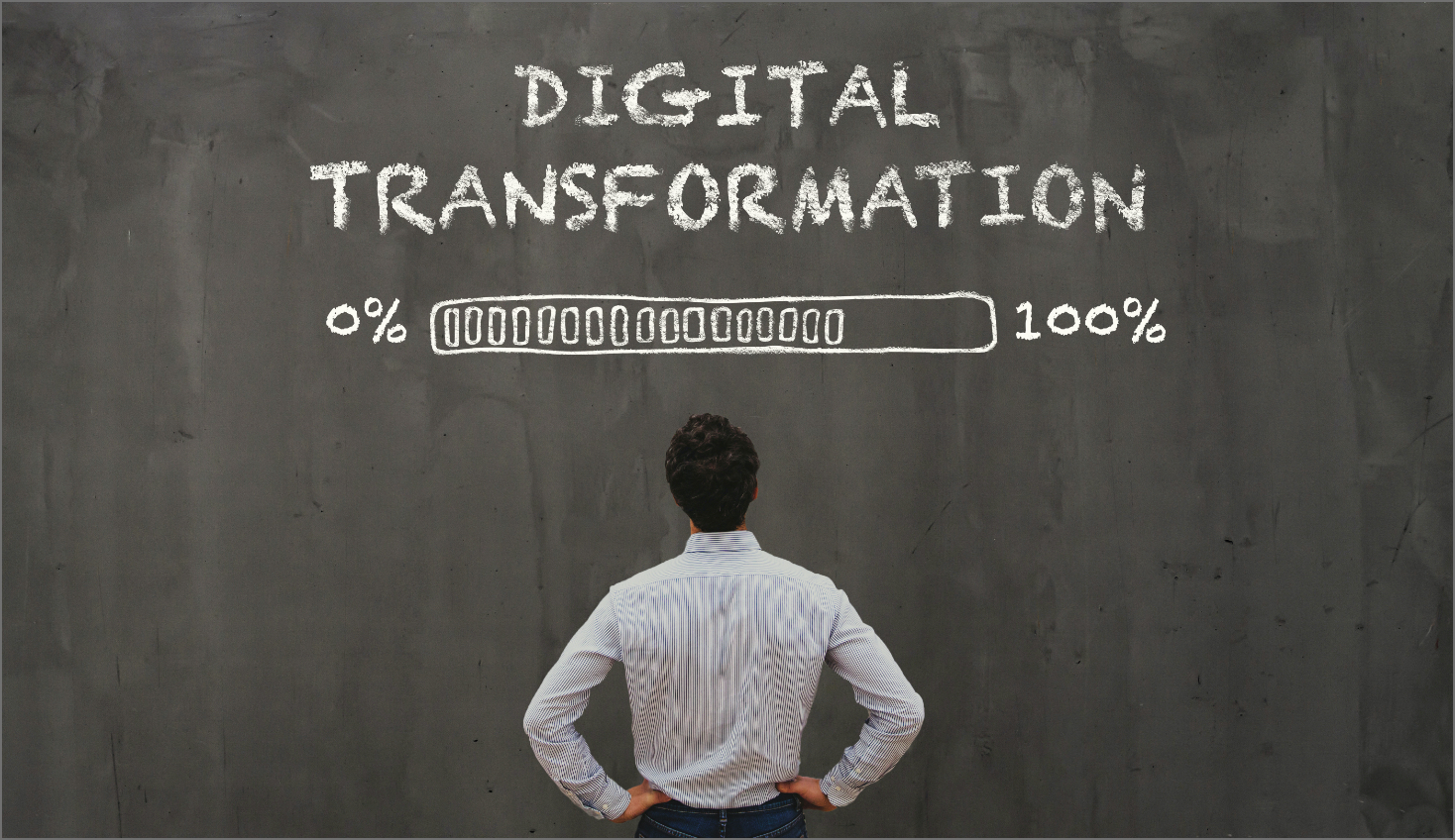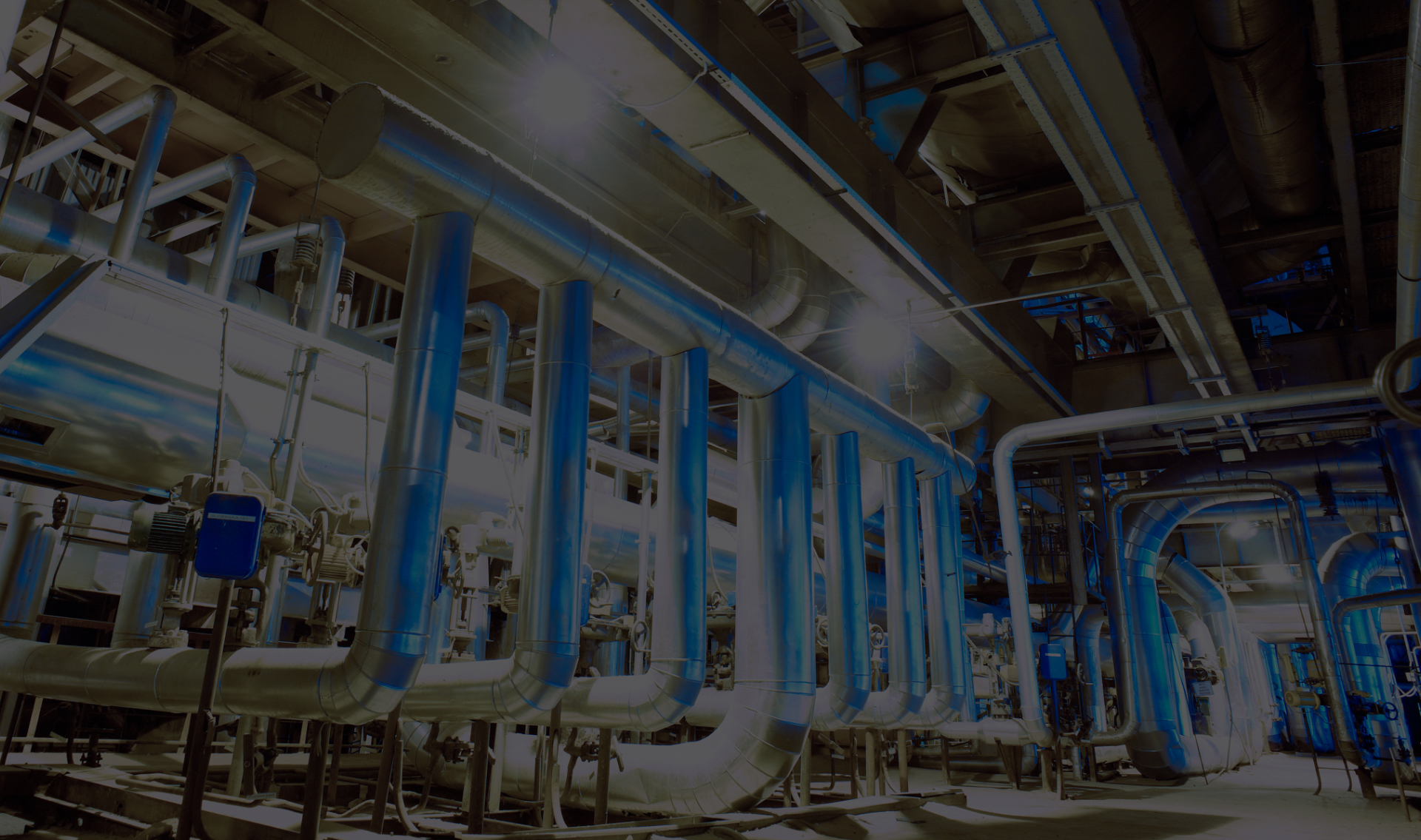 ACE supports many of System Integrators who are implementing the equipment of our principals.
Our Sales & Marketing team will be glad to provide answers to all our Customers inquiries, while our Support team is dedicated to give all the necessary answers in terms of product functionality, cost-effective usability and maintenance.

Our VISION is to consistently achieve & maintain customer satisfaction providing quality sales, engineering and support services in order to continue our growth together.