AVEVA Industrial Info Management
Every day, people, devices and processes are generating a large amount of data. But without context and meaning, it's just noise. AVEVA Information Management isn't just about collecting and storing data. It's about analyzing down to the most minuscule details to discover the trapped value within your organization.

Effective information management unlocks your data — from devices, systems, or organisational silos — and combines it with business intelligence to deliver powerful operational insights. By transforming trapped data into live information feeds, we help you troubleshoot problems and identify trends that help you to improve your operations.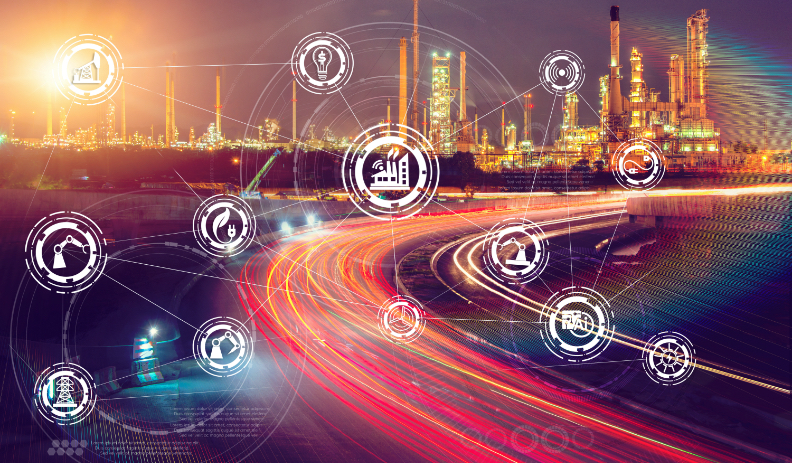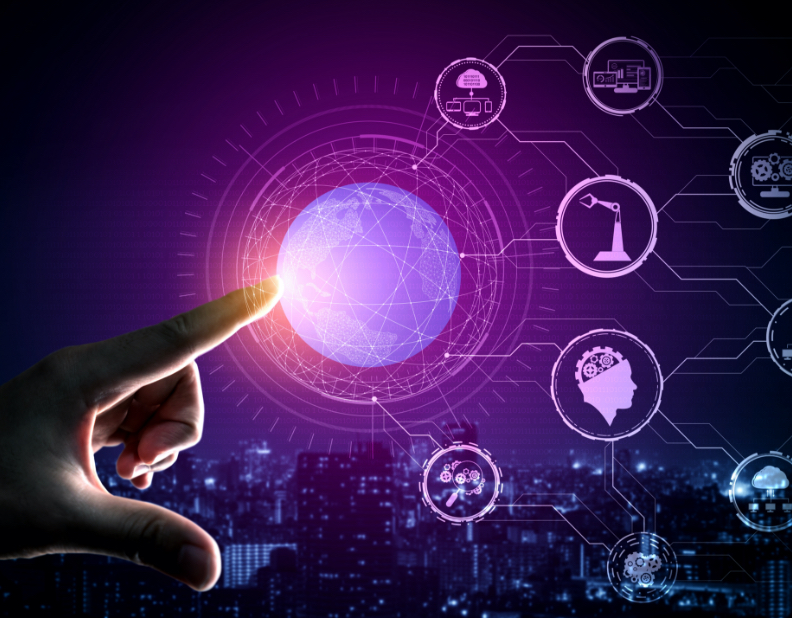 Data analysis tools – AVEVA Historian Client, AVEVA Intelligence to name a few – are there to make sense out of industrial Big Data so that you can improve processes and act before failures occur.

AVEVA offers a range of solutions to deliver information in the right form to meet your needs. Dream Report for AVEVA enables simplified report creation and presentation.

For mobile users, AVEVA SmartGlance brings you the information you need, where and when you need it. AVEVA SmartGlance has the added benefit of allowing you to personalize alerts.

As part of the portfolio AVEVA has a secure managed historian, AVEVA InSight. Simple to configure it allows you to quickly unlock the information that you have already collected. This has the added benefit of reducing your IT burden for managing on premises hardware and software.
AVEVA Insight
AVEVA SmartGlance Mobile Reports
AVEVA Enterprise Historian