Make use of ACE's interdisciplinary know-how when it comes to digitizing your production processes and moving towards Industry 4.0.
With cross-departmental expertise from automation engineers, electrical engineering, measurement and control technology and process engineers, ACE supports you in automating your processing and production facilities in a way that is tailor-made for you.
At the heart of our company is extensive industrial consulting experience, primarily focused on SCADA (Supervisory Control and Data Acquisition) systems. We believe that effective SCADA planning and maintenance is a function of strategic direction, domain expertise and technology.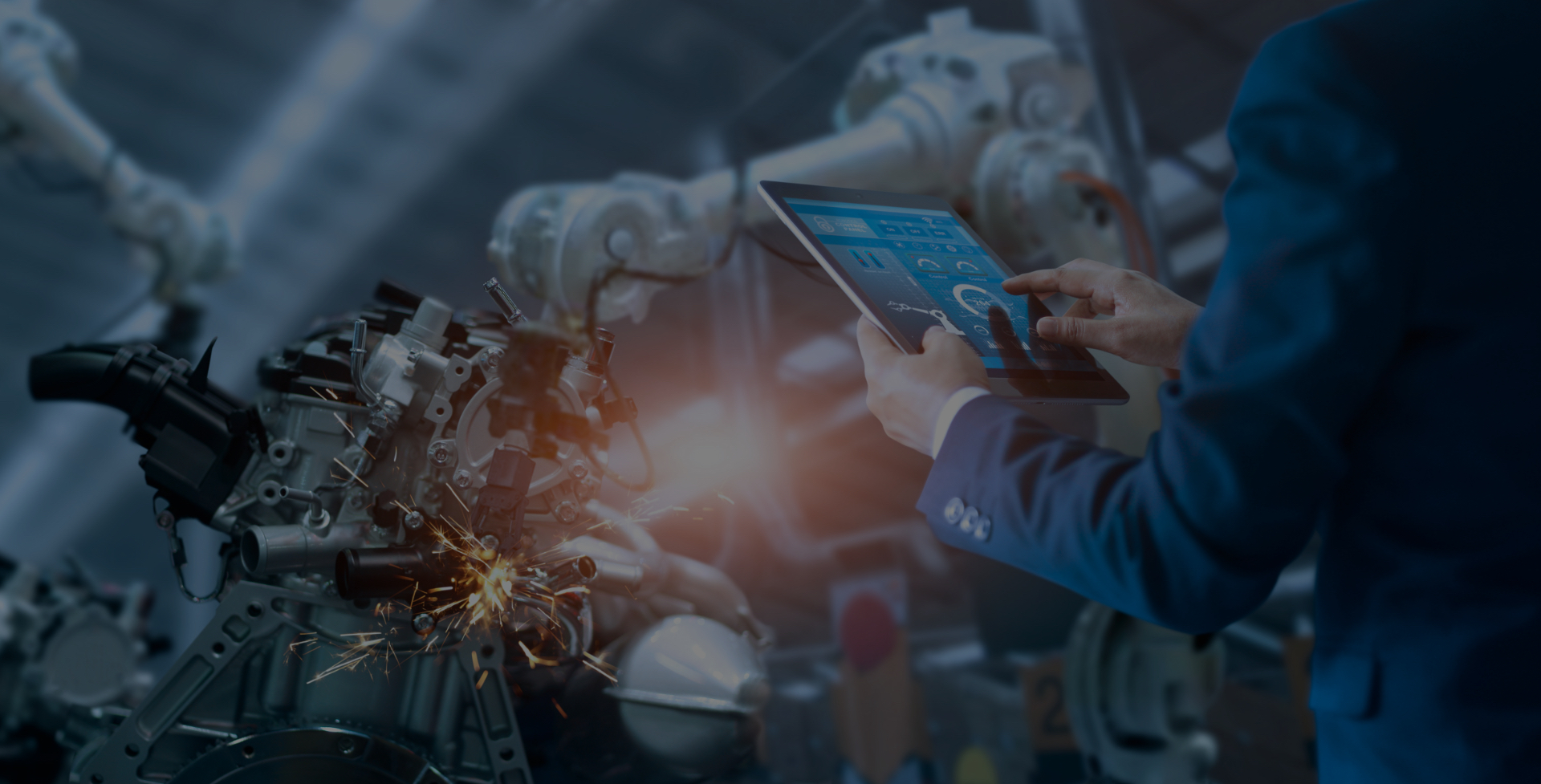 OUR CONSULTING SERVICES INCLUDE:
Evaluation of capabilities and limitations of existing SCADA systems
Evaluation and recommendation of field instrumentation, data acquisition devices
Evaluation and recommendation of industrial networking equipment and topology
Development of Software Specification Documents
Evaluation of client requirement and development of SCADA System Specifications
Development of comprehensive pre-qualification and bid specifications packages