At Schneider, we believe that the access to energy and digital world is a fundamental human right. We encourage everyone to make the most of their energy and resources, in line with our Life Is On slogan everywhere, for everyone, and at all times.

We provide digital solutions in the field of energy and automation for efficiency and sustainability. We combine the world's leading technologies, real-time automation, software, and services in the field of energy in integrated solutions for households, buildings, data centres, infrastructure and industry.

We are committed to creating countless opportunities for an open, global, innovative community that passionately share our core purpose and inclusive and empowering values.


With revenues of € 27.2 billion in 2019, our 137,000 employees who serve customers in over 100 countries, helping them manage their energy and processes in a safe, reliable, efficient, and sustainable way.
electricity distribution (medium and low voltage)

energy measurement, control and management

installation systems and home automation

supervisory and control systems and controls in facilities,

uninterruptible power supply (APC by Schneider Electric)
As a leader in automation and digitization, Schneider Electric has developed a special EcoStruxure platform, based on IoT technology, that serves as a basis for conducting, managing, automating and optimizing systems locally or in the cloud. With its help, it is possible to collect large amounts of data from the technological processes themselves, to control and manage the processes and energy consumption, as well as to analyse the collected data.

In accordance with the needs of the market and the area of application, the company has developed six specialist architectures, the implementation of which can save up to 80% of energy:

1. EcoStruxure Building

2. EcoStruxure Plant

3. EcoStruxure Machine

4. EcoStruxure Grid

5. EcoStruxure IT

6. EcoStruxure Power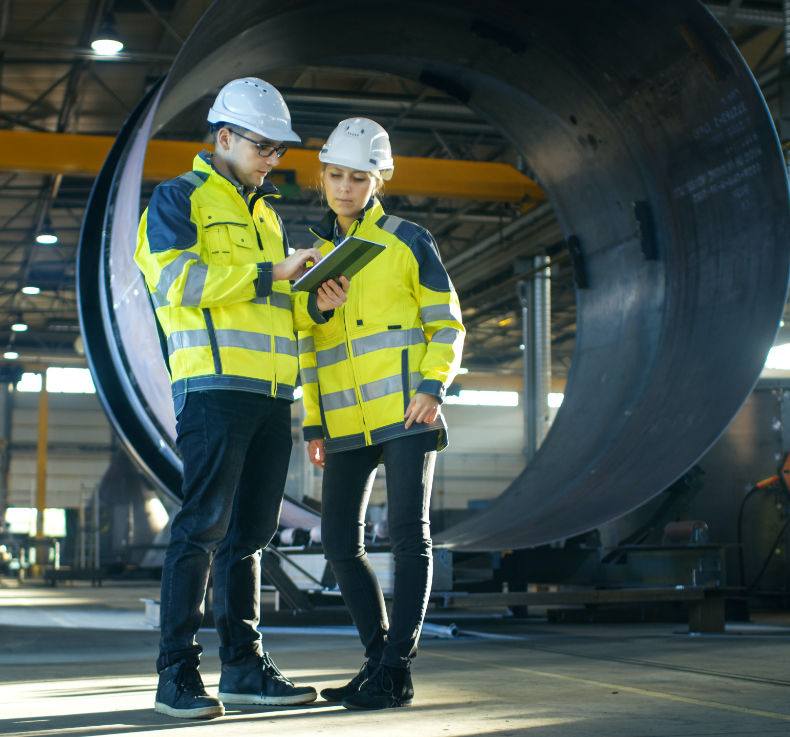 In Serbia, the development centre Schneider Electric DMS NS also operates in Novi Sad. The leading product of the development centre, ADMS software, is the most advanced solution in the world that enables the management of electricity distribution systems. Thanks to the ADMS solution, operating costs are significantly reduced, while at the same time increasing the safety and sustainability of power systems that implement it. It is used in over 80 power plants around the world and about 170 control centres with a total of 400 million electricity consumers.

The company has been operating on the market of Serbia and Montenegro since 1997, when a representative office was opened in Belgrade, and since 2002 the company has been operating as a limited liability company.
Our company has developed a specific business model that was created with the aim of developing and engaging the local economy. That is why in our daily business we rely on working with partners, renowned domestic companies that are trained to install our equipment and work with it. To this end, we have developed a network with about 30 official distributors, system integrators and licensing partners, and implemented contracts with about 90 points of sale throughout the Serbian market and the Montenegrin market.

In addition to the placement and sale of equipment, Schneider Electric Serbia provides its customers with a complete support service. Professional staff is able to provide technical support through expert consultations and suggestions, catalogue documentation, installation and maintenance instructions, software support, user training and servicing of installed equipment.