ACE provides system integration services to meet a wide variety of automation requirements in continuous and discrete industrial processes.
Our solutions bring the whole automation system together, enabling different platforms to work and communicate in a reliable and stable manner.

We take a problem that may have some engineering input and that has general requirements and specifications and provide an answer that includes final project engineering, documentation, procurement of hardware, development of custom software, installation, testing, and commissioning.

In addition to our in-house experts we rely on a network of top-of-the-line technology and service partners who specialize in traditional and cutting-edge automation applications.

We support the full spectrum of automation solutions to ensure that you generate maximum value from your automation efforts.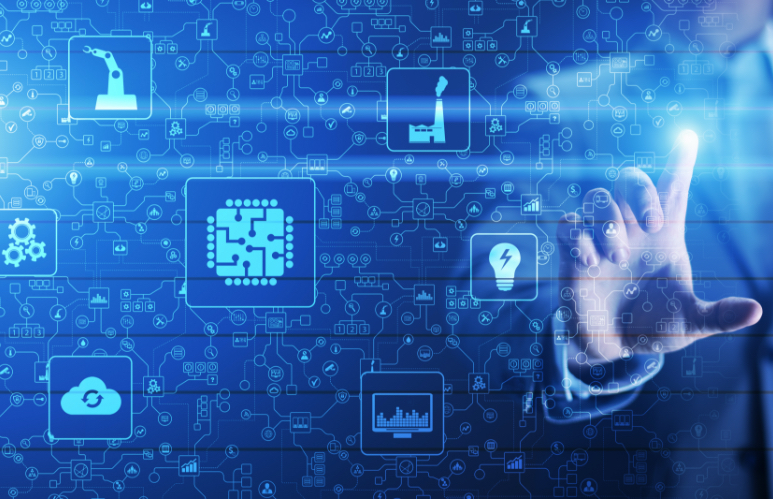 Software services:
DCS/PAC/PLC configuration

HMI/OIP Interface programming

SCADA software configuration of tags, alarms, graphics, trends

Industrial databases & reporting
Hardware services:
Network cabinet, RTU and control panel design and fabrication
Project planning/scoping (including project front-end engineering design study)

Project management and commissioning

Conceptual and detail process design

Process control system specification

Field commissioning and training

Industrial Network Communication Layout Design and Implementation

Mobile/remote access ready-system designs