AVEVA industrial software solutions address production operations, production performance, manufacturing intelligence, business process management and collaboration. By relentlessly focusing on solving customers' most pressing operational problems and delivering robust, secure and easy to use software solutions to solve those problems, AVEVA has grown to become the pre-eminent name in industrial software and the global leading supplier of HMI, SCADA and industrial operating system software.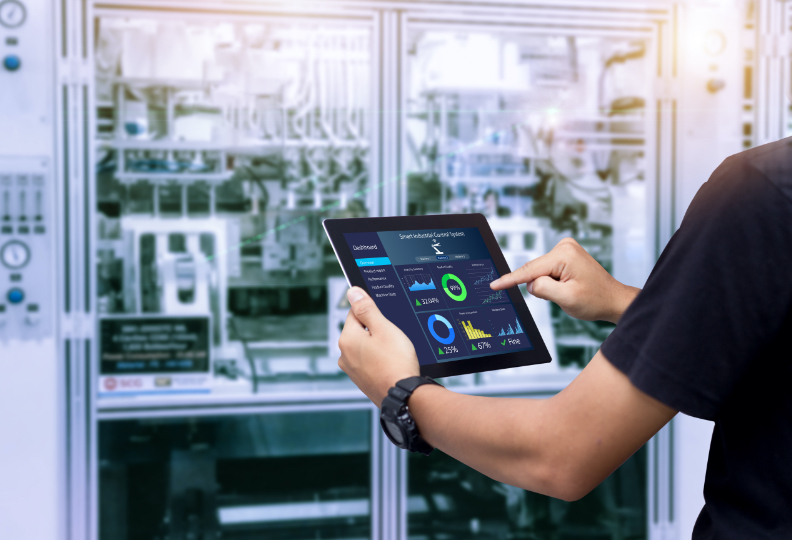 As the world's most acclaimed HMI – used in over a third of the world's industrial and manufacturing plants – AVEVA continues to empower users with rapid creation of standardized, reusable visualization applications and one-click deployment across an entire enterprise including mobile users.

AVEVA makes industrial software for a connected world; open, scalable, easy-to-use, secure and versatile industrial software that empowers people to connect, control, understand, and optimize their operations.

Schneider Electric's industrial software business and AVEVA have combined to create a new global leader in engineering and industrial software. Wonderware is now part of AVEVA.