CUSTOMER FIRST MAINTENANCE AND SUPPORT
The AVEVA Customer FIRST Software Maintenance and Support Program is a flexible portfolio of services that help protect and extend the value of your AVEVA products and solutions across their entire lifecycle. A Customer FIRST Agreement is a formal service relationship with Schneider Electric that enables access to the latest software upgrades, expert technical assistance, self-help tools and a wide range of additional services to help you improve your operational effectiveness.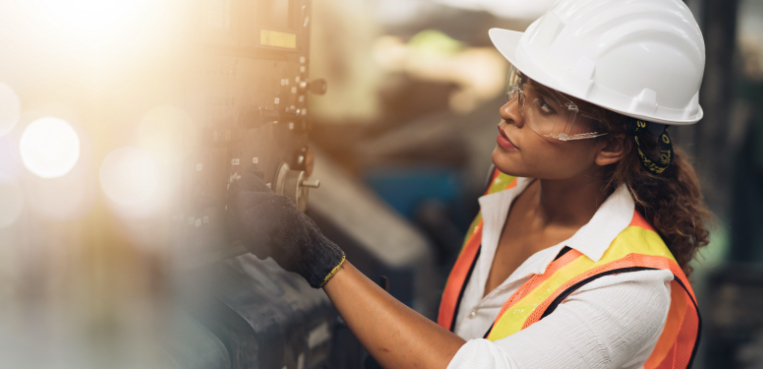 Your software investment extends well beyond the initial purchase and installation price of the software itself.
Extracting maximum competitive advantage requires constant maintenance, upgrade and tuning to meet emerging business and operational challenges. The award-winning AVEVA Customer FIRST program offers a wide array of support service programs to keep your company's competitive edge sharp, including the following:


Software upgrades, to be sure your teams are armed with the most advanced AVEVA versions

Technical support from experts that are adept at resolving issues quickly, capitalizing on years of experience

Software utilities, including a massive Global Customer Support (GSC) website and tools for software asset management

A wide range of optional services and system management applications to help manage, optimize and use AVEVA software to its fullest potential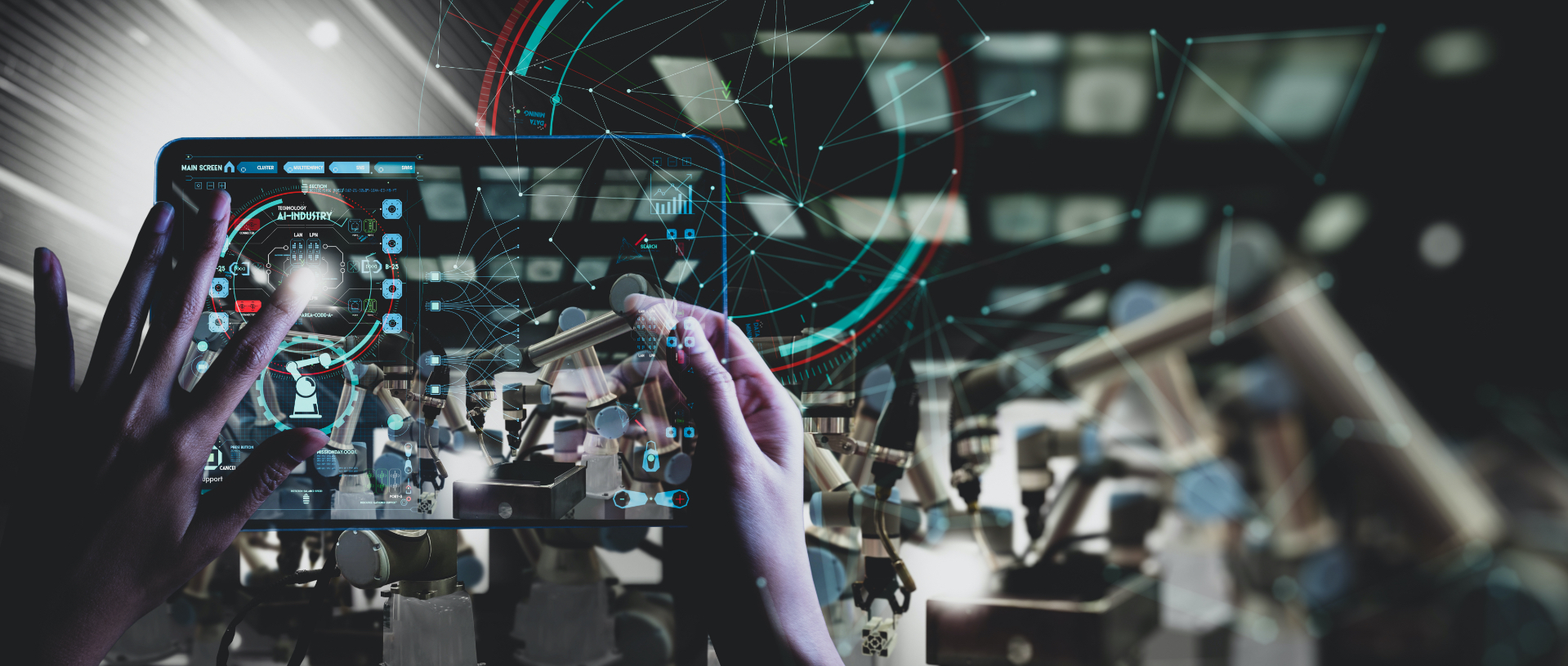 The value of Customer FIRST
Customer FIRST pays for itself many times over, maximizing the return on your entire industrial software investment in the following ways:


Protect Critical Investments — Customer FIRST agreements wire you in to product enhancements and the latest industry advances, so you can be confident that your software and applications are truly state-of-the-art

Maximize Asset Performance — Keeping your AVEVA software operating at its peak is a great way to maximize return on your investment in all plant assets

Reduce Total Cost of Ownership — Reduce TCO by minimizing downtime and process interruption and improving operator productivity